9-19-14 | Success Story
Final Photographs: 'Desde Mi Lente' Part 5
Presenting the final episode of "Desde Mi Lente" – Picture My World! In this video, the Fabretto photography students have selected their favorite photos from the course to share in a video portfolio. See how much they've learned from their teacher, volunteer Camilo Robles, during the project!
The "Desde Mi Lente" miniseries was directed Camilo, who taught a class of young photographers at Fabretto's education center in rural San José de Cusmapa, Nicaragua. To catch up on past posts, you can read about Camilo, or click here to watch the first, second, third, and fourth episodes.
Meet a Photographer: Keyla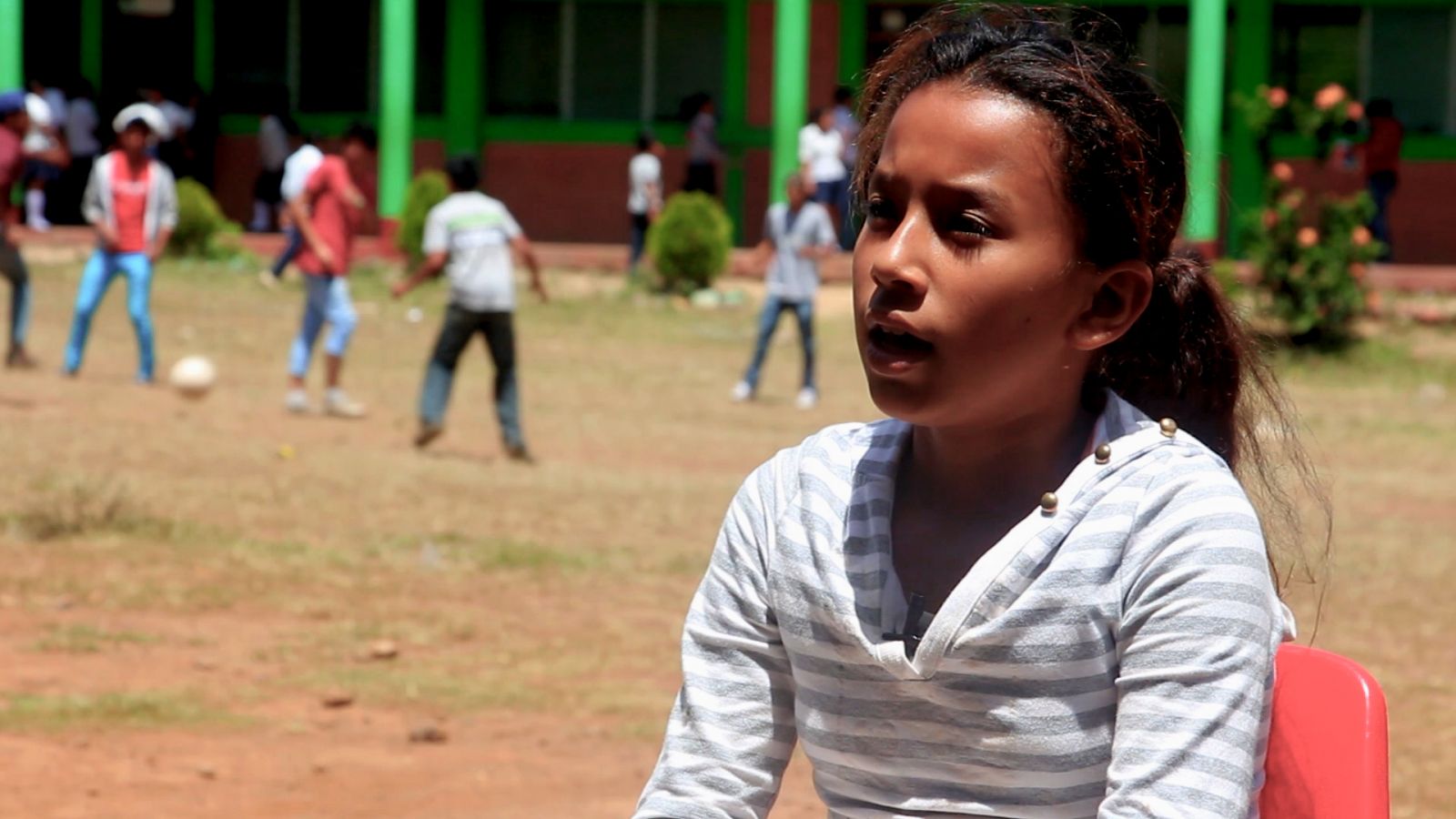 Keyla is an eleven-year-old student from Cusmapa. Keyla loves playing sports and has big dreams for her future. She lives close to Fabretto's Cusmapa education center and attends primary education enrichment classes with teachers Milenia and Hilda, both of whom helped support the "Desde Mi Lente" project. Watch the video to see Keyla's photography as well as the final portfolios of her classmates! 
You can support primary education enrichment classes by making a donation, or learn how you can get involved as a volunteer.