9-12-14 | Success Story
Constructing Visual Narratives: 'Desde Mi Lente' Part 4
We continue our weekly series this Friday, with another chapter of "Desde Mi Lente" or "Picture My World."
Every week we have gotten to follow along with volunteer Camilo Robles' class of 6 photographers, all Fabretto students in San José de Cusmapa. If you're just tuning in for the first time, catch up by reading about Camilo, and watching the first, second and third episodes!
This week, the students learn the meaning of "visual narrative" and get to take a shot at creating their very own. 
Today we are featuring the photography of Oscar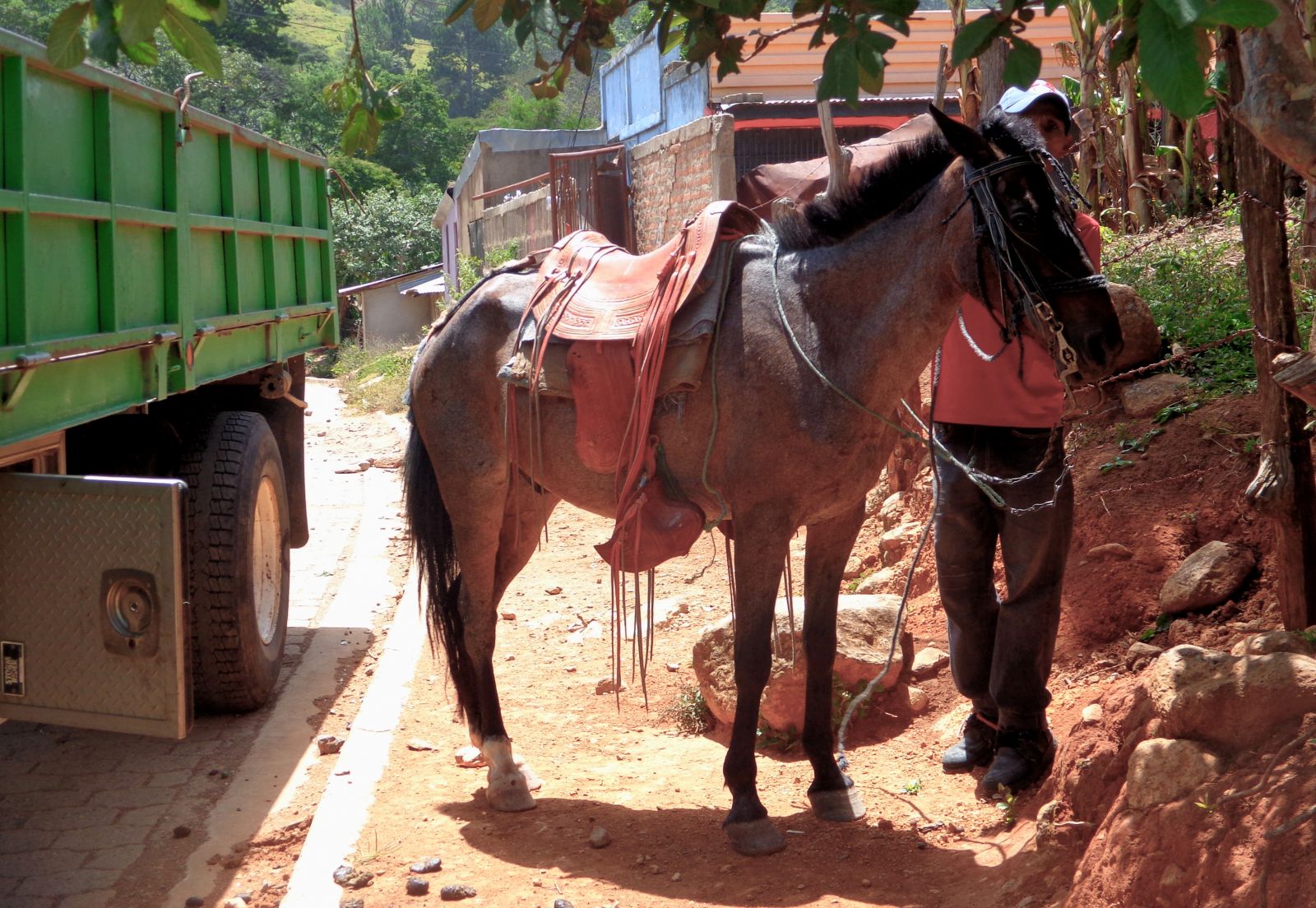 Photo taken by Fabretto Student, Oscar
Meet the photographer:
Oscar is a 13 year old Fabretto beneficiary who wanted to learn to both take and edit photos to be able to share them with his friends and family.