8-22-14 | Success Story
The first episode of 'Desde Mi Lente' is here!
We are pleased to announce the release of the first chapter of volunteer Camilo Robles' mini-series "Desde Mi Lente" or "Picture My World."  In case you missed last week's installment, you can click here to learn more about Camilo, and this 5-week video series that we will be airing every Friday.
 
In this episode, follow the 6 Fabretto students as they learn the basics of camera care and image framing! This week we are featuring the photography of Lorena.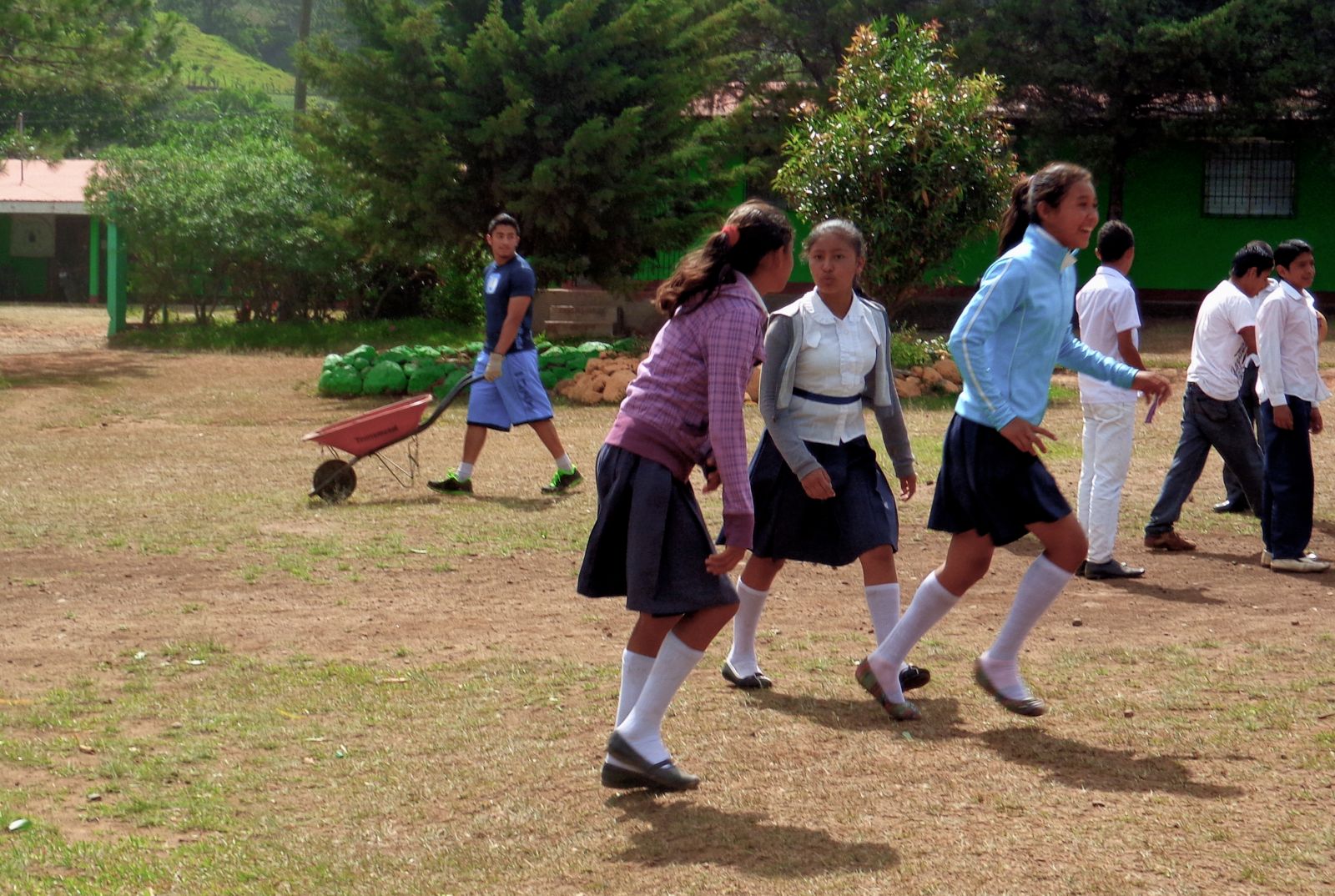 Photo taken by Fabretto student, Lorena.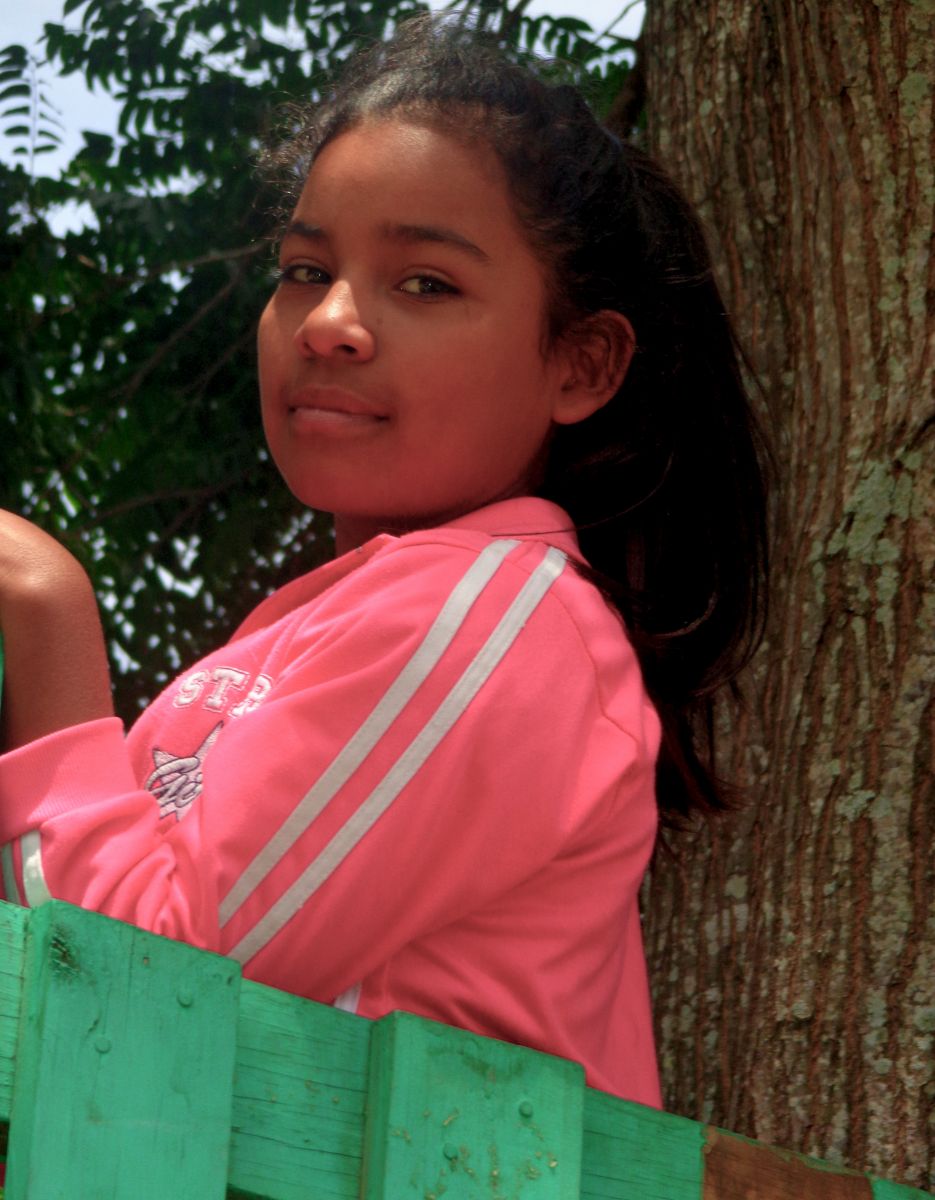 Meet the photographer:
Lorena is 11 years old. Her Favorite activity is spending time with her friends. She wanted to take this class in order to learn how to take pictures, something she had always seen others do and wanted to be able to try out in order to share her experiences with her family.