8-15-14 | Volunteers
Sneak Peak: Volunteer Camilo Robles' Video Project
We are pleased to announce the launch of the 5 week video series: "Picture My World" (Desde Mi Lente).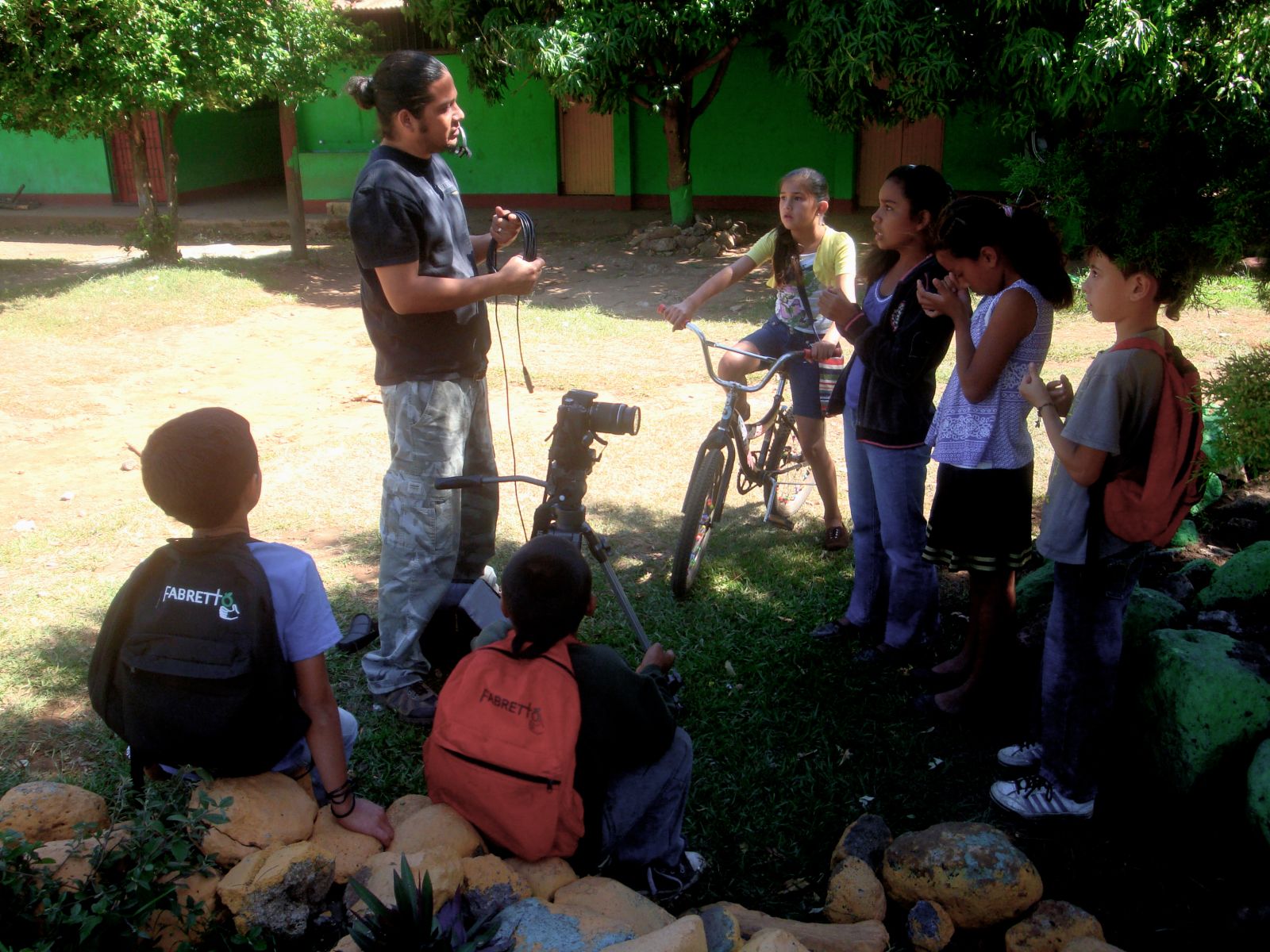 Over the period of one month, Camilo Robles, a volunteer in Cusmapa, taught six students introductory photography. Every Friday, starting August 22nd, we will feature a video that follows one week of Camilo's class, as well as one student's work. 
 
This week, to announce the upcoming launch of the first video, we will introduce you to the workshop's creator, Camilo Robles, and one of the stars of the show, Wendell.
 
We hope you are excited as we are to learn about Camilo, the workshop, and all the Fabretto students involved!
Meet Camilo:
 
When did photography become a part of your life, and why do you love it so much?
 
"I actually consider myself more of a filmmaker than a photographer. I could say that photography is the result of my love of telling visual stories. I learned photography basics in 2004 by reading a book by Rodrigo Castillo. Ever since then it's been a hobby of mine.  I almost always have my camera on hand, and sometimes even think of it as another body part. When I don't have it, and I see something interesting, I regret not being able to capture the moment. I like photography so much because when I look over pictures I get to re-live moments, and sometimes even discover things in a scene that I didn't originally notice."
 
How did you come up with this project? What was your goal?
 
"During the filming of Wilber's Journey, I learned about Father Fabretto from people who knew him personally and was inspired to help support Fabretto's mission. I figured this workshop would allow kids to develop a creative way to represent their lives, make memories, and give them a possible career option." 
Why do you think photography is so important, and why are workshops like this important for kids in places like Cusmapa?
 
"In communities as isolated and poor as Cusmapa, a workshop like this is something totally unique and provides them with a great opportunity to explore their creative side, have access to technology, and get to be excited about learning from the photos they have taken so that they improve in every class."
Here's a sneak peak of the results!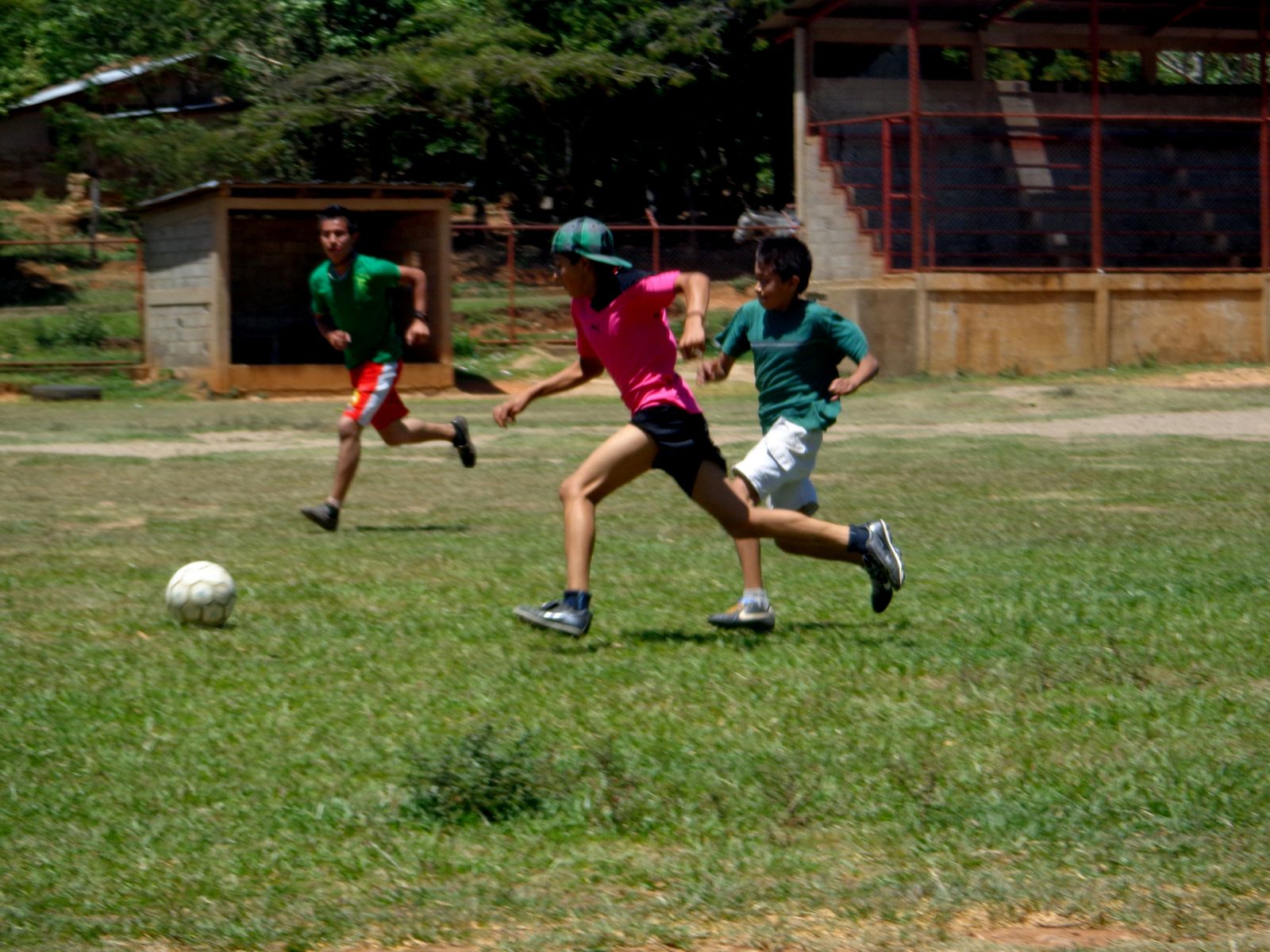 The photo above was taken by Fabretto student, Wendell.
 
Meet the Photographer: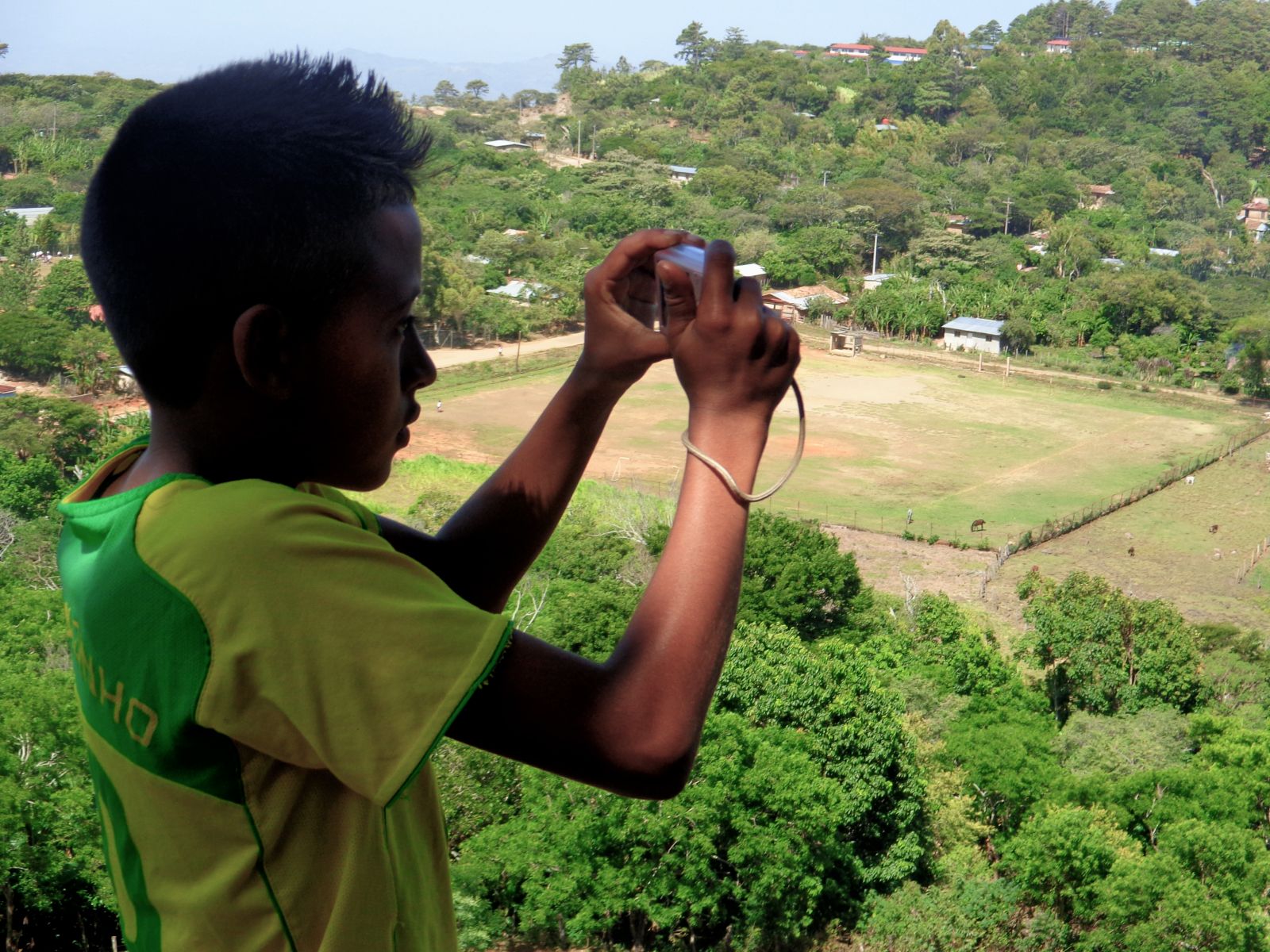 Wendell is in 6th grade, and is 11 years old. He loves soccer and wants to be a professional photographer!  
Join us August 22nd, for the launch of Picture My World.  Each video episode will transport you to San José de Cusmapa, Nicaragua.  We hope to see you next Friday!