6-26-14 | Our Programs
7 Realities of Life for Children in Rural Nicaragua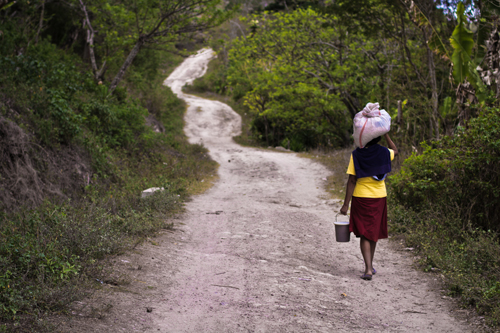 A rural road outside of San Jose de Cusmapa
It's hard to imagine the hardships that children must overcome to attend and succeed in school in rural communities. Here are 7 challenges that Fabretto students face – and how you can help:
1. Over 63% of rural families live in poverty, and one third of these families classify as living in extreme poverty (less than $2 a day).
2. Rural communities don't have running water, and children are often sent to draw water from community wells.
3. To reach school, children must walk for up to two hours and cross rough terrain and rivers; during the rainy season, flooding can even prevent children from reaching school.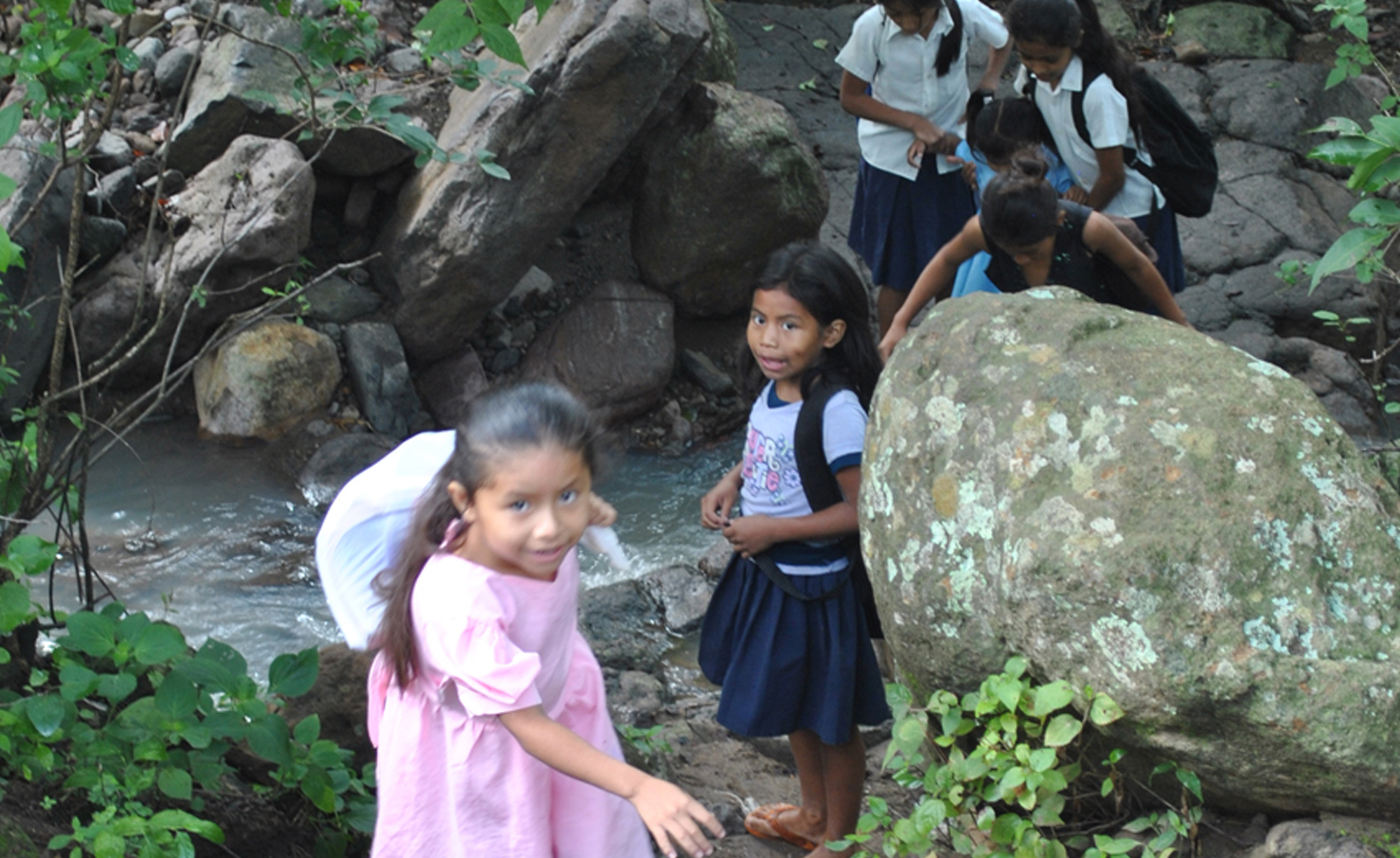 Students crossing a river to reach their local primary school
4. Many classrooms are multi-grade level, with up to four grade levels in a room.
5. Public school classrooms often lack basic supplies such as a blackboard, desks, books, and pencils.
6. Without Fabretto enrichment classes, children typically go to school for just four hours a day.
7. For many children, the school lunch provided by Fabretto is their only full meal of the day.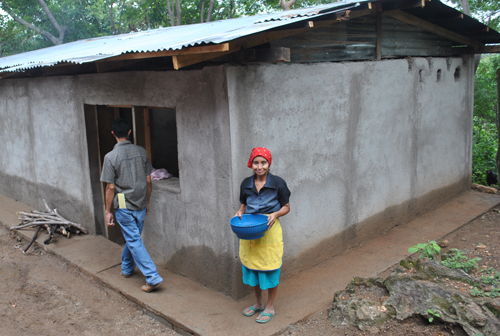 A rural school kitchen built by Fabretto
How does Fabretto help?
By providing school lunches, teacher training, afterschool classes, and classroom resources, Fabretto helps improve education and nutrition for children in rural schools. Just a few extra dollars can go a long way. Donate today to #fillaclass and make a difference!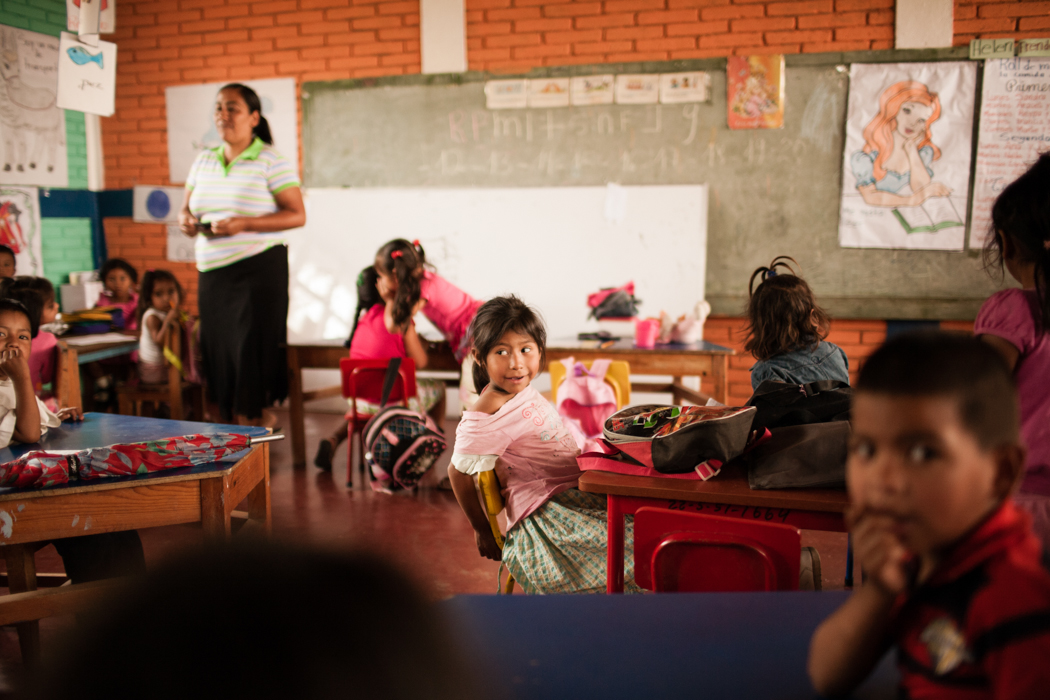 Fabretto-supported classrooms have trained teachers and resources that children need to learn