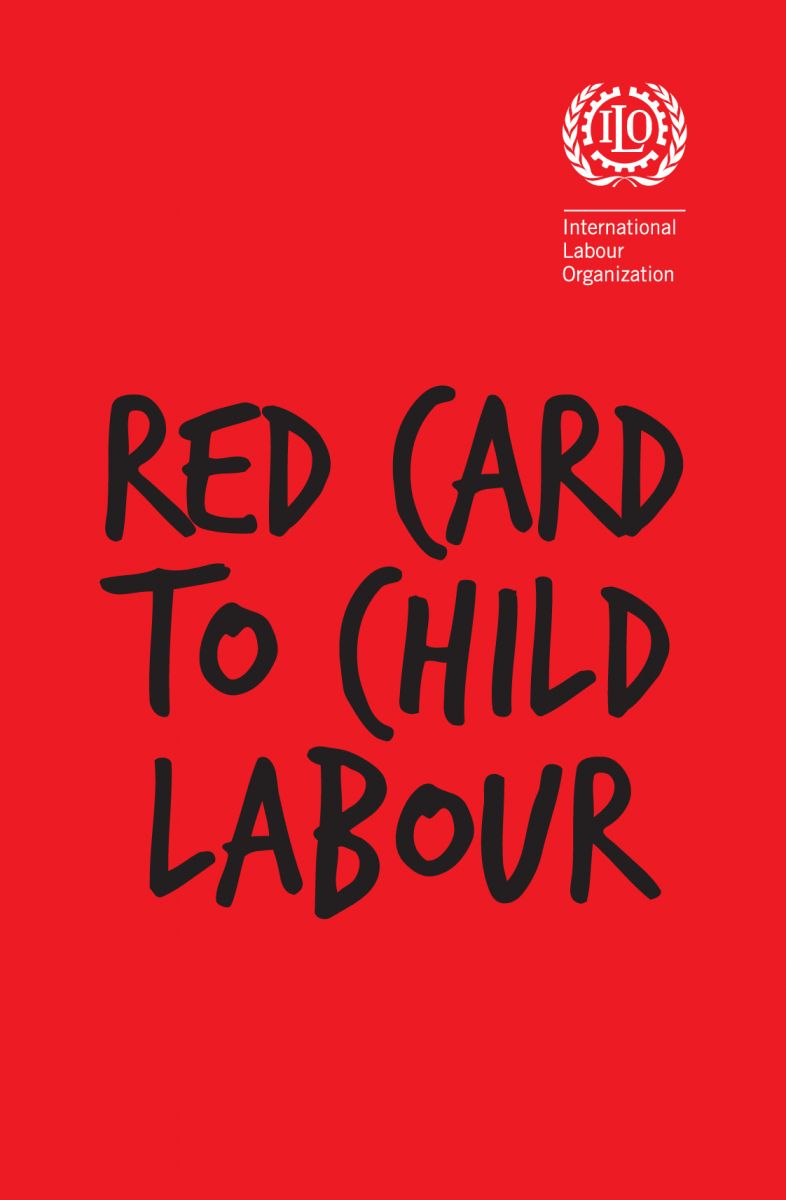 On the World Day Against Child Labor, Fabretto stands with the ILO's #RedCard to Child Labor Campaign and joins organizations around the world in the fight against child labor.
In Nicaragua, 15% of children age 5-14 work regularly (legal working age is 14 years old). Working children are far more likely to drop out of school, and although education is compulsory until age fifteen, the law is rarely enforced, particularly in impoverished communities.
Working children in Nicaragua are forced into some of the worst forms of child labor. Over 70% work in agriculture, facing long hours and dangerous conditions. The remaining 30% are involved in other hazardous occupations include domestic service, construction, street vending or performing, and collecting recyclables in the dump. An estimated 20,000 children from vulnerable communities are subject to commercial sexual exploitation and child pornography.*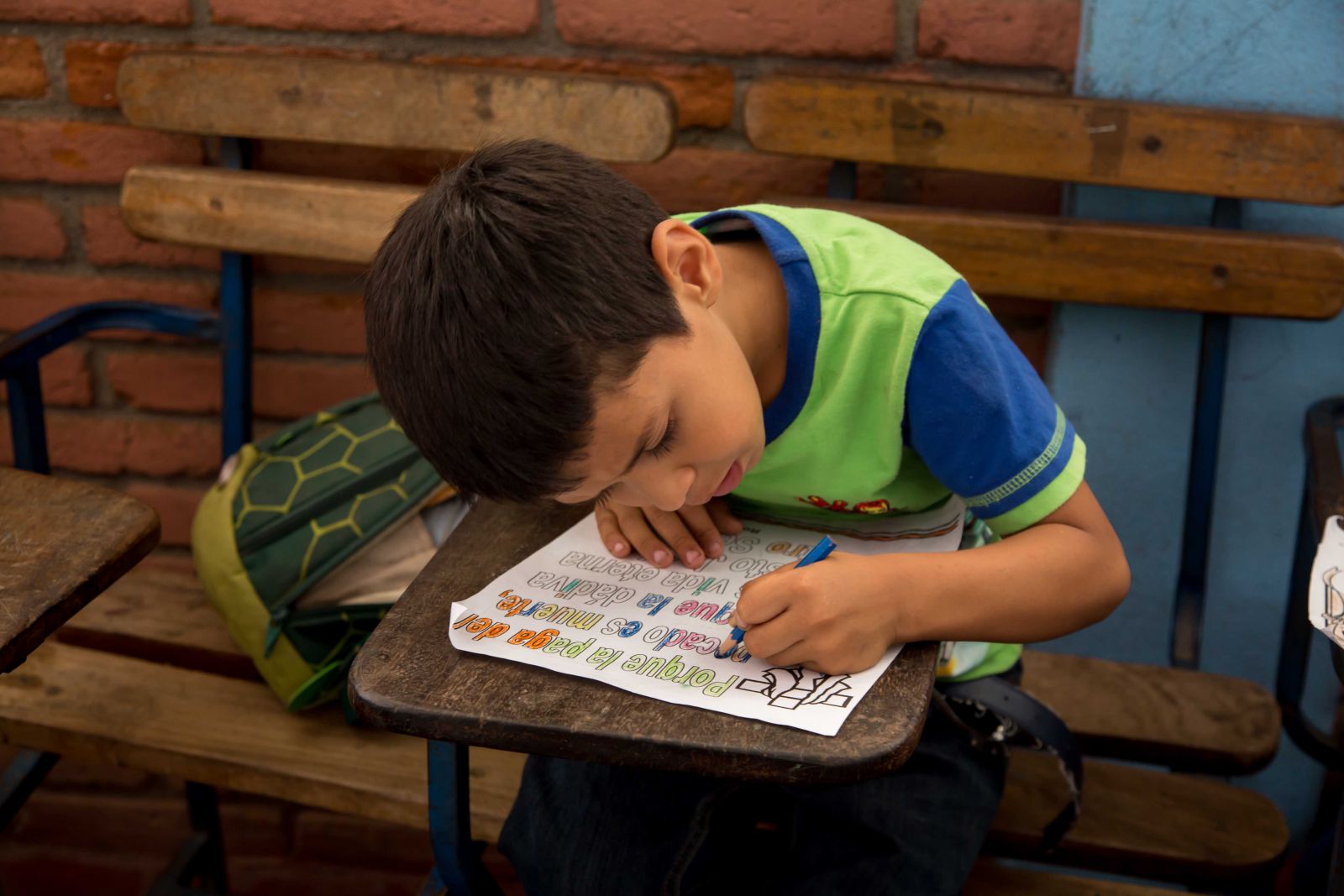 These statistics are shocking and heartbreaking, and we're dedicated to working for change. Fabretto programs reduce child labor and raise awareness of the importance of education through:
    – QUALITY EDUCATION. Our enrichment programs help struggling students catch up and motivate children to continue attending school.
    – Parent engagement through training and volunteer opportunities. When parents get involved, they become committed to supporting their child's education.
    – Cooperatives and economic opportunities for secondary students and young adults. Through our rural education program, students can continue their education while supporting their families through small income-generating, productive initiatives. For young adults, cooperatives give them the chance to earn a steady income to support their families and ensure that their children attend school regularly.
There is still a long way to go to ensure that every child has access to education and opportunity for a better future. To support our fight against child labor, please make a donation to our education and community programs.
*Data from U.S. Dept of Labor Report 2012