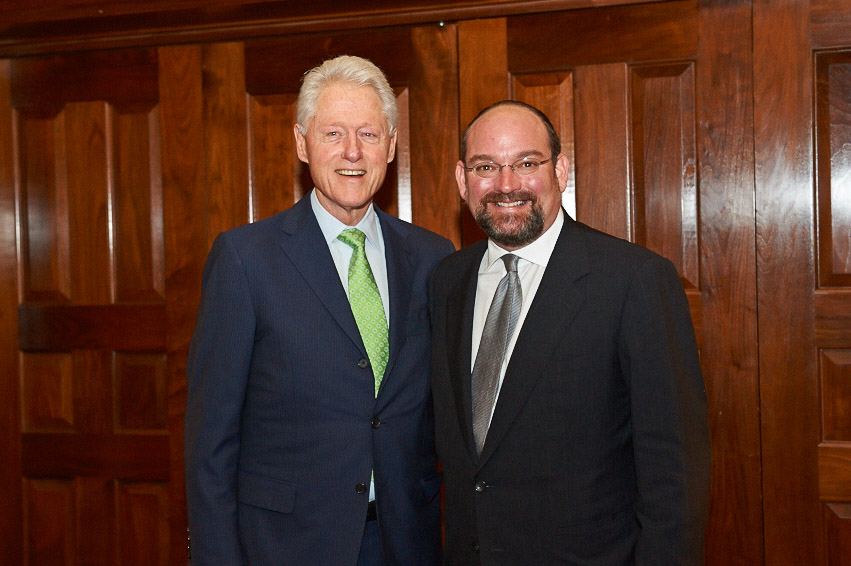 President Clinton with Fabretto President Kevin Marinacci
Fabretto was honored to spend an evening discussing the importance of education and development in Nicaragua and around the globe. The evening featured special guest, President Bill Clinton.
This year, at the Clinton Global Initiative Latin America (CGI Latin America) meeting in Brazil, Fabretto made a CGI Commitment to Action to expand rural education programs in Nicaragua through 4-H clubs. With strategic partnerships and collaborations with other nonprofit organizations, Fabretto is taking action to improve the lives of children, families, and communities in Nicaragua.
Fabretto looks forward to continuing to make connections with key players in international education and development. Learn more about Fabretto's CGI commitment here.