3-18-14 | Volunteers
"Joy and hope on the kids' faces kept us working": Canterbury School Service Trip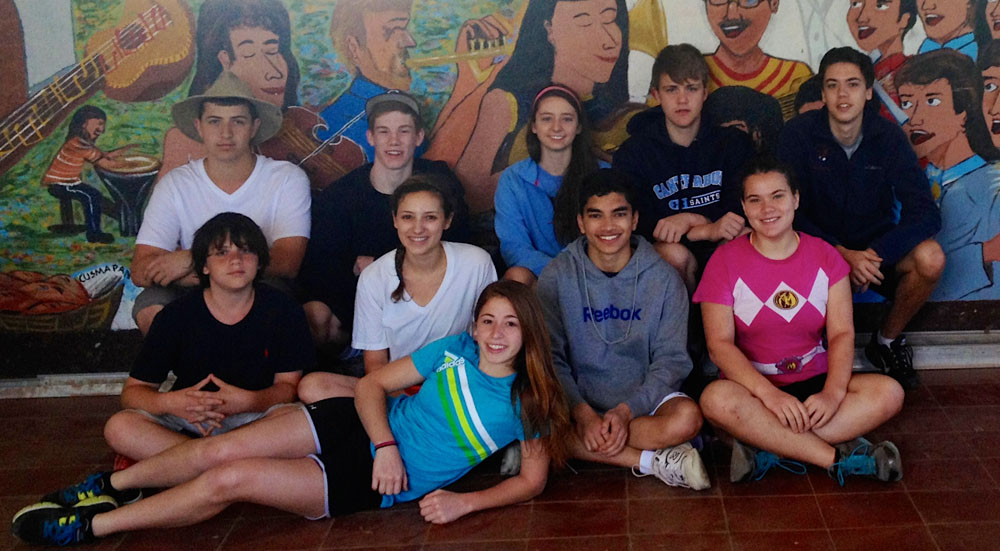 Post written by students from Canterbury School, which visited Fabretto on a service trip in March 2014
As we pulled into the arrival gate of the Managua Airport none of us could have foreseen the immense impact and knowledge we would each gain from our experience here. The first day of working with Fabretto we traveled to the garbage dump community of Esteli. It was one of the hardest experiences many of us had ever had. It was hard to get our minds wrapped around the fact that people can live in such immense poverty.
But what kept us working those first few days wasn't the notion that we were going to fix all of Esteli's problems, it was really the kids: the kids who got excited to see us tearing up the earth for their garden, the kids who didn't care that our Spanish was bad and still pulled us into games of soccer, the kids who got overjoyed at the sights of bubbles being blown into the wind. It was the hope and joy that we saw in the kids' faces that kept us working even when we got tired or it felt like we were accomplishing nothing.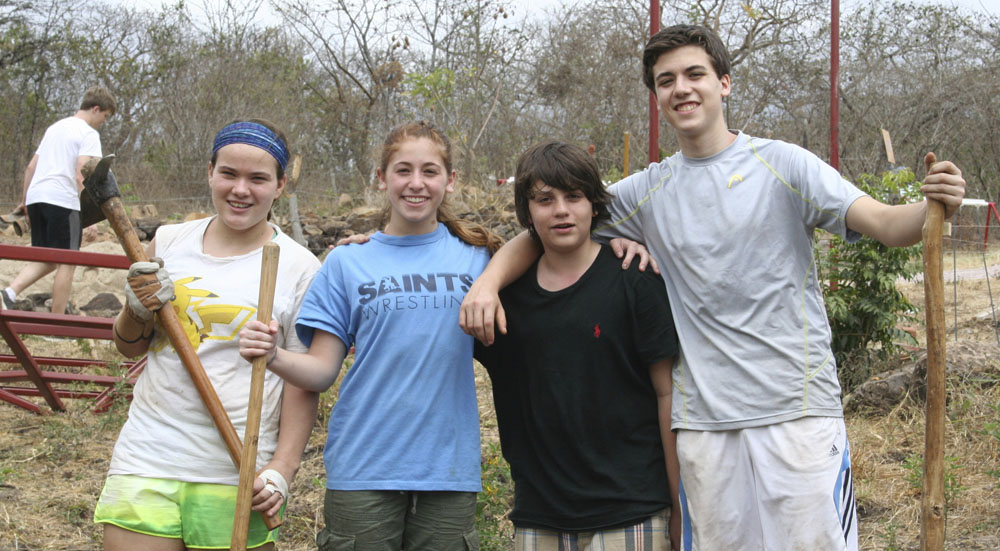 The next few days we found ourselves working in the Quebrada Honda center near the village of Las Sabanas. We saw firsthand the poor nutrition of the kids as we helped Fabretto measure and weigh the kids for their nutrition program. Once again, it was these very same kids that kept us going. The laughter and excitement we saw on their faces when we took breaks to play with them pushed us through the hard day's work. Each time we got a break, the kids would run up to us screaming to play and each time this happened we recharged ourselves knowing that the work we would be doing would be helping these very kids, who despite living in immense poverty did not let the sadness of their situation beat them down.
Every day by showing up to school these kids are working to defy their situation and change their lives, and it is truly amazing and awe inspiring. Going to Nicaragua we met some of the bravest individuals ever and it truly affected each and every member of my group's lives.